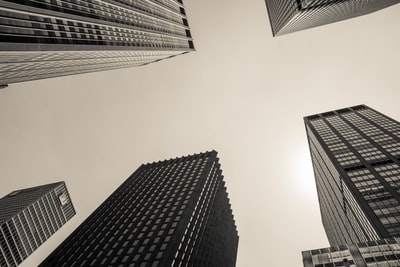 PPI Claims in Relation to Deceased Persons – TACT & CIOT Write Joint Letter to FCA
Login or register to continue reading.
It will only take a moment and you'll get access to the TACT publications.
Please note, if registering a new account for the first time, this will require approval by a TACT member of staff before access is granted.
TACT and CIOT have written a joint letter to the Financial Conduct Authority in relation to PPI claims by the estates of deceased persons.
Extract…
Following consultation with a wide range of interested parties, the Financial Conduct Authority (FCA) set a final date of 29 August 2019 (the Closing Date) by which claims for redress resulting from the mis-selling of PPI would be accepted by the financial institutions liable under the FCA scheme.

This includes breaches of the commission limits (Plevin claims). Notwithstanding such consultation, it is disappointing to note that neither of the Organisations, nor other organisations with interests in the administration of estates of deceased persons) appear to have been invited to participate in the consultation.
Download full letter
To see a copy of the letter click here