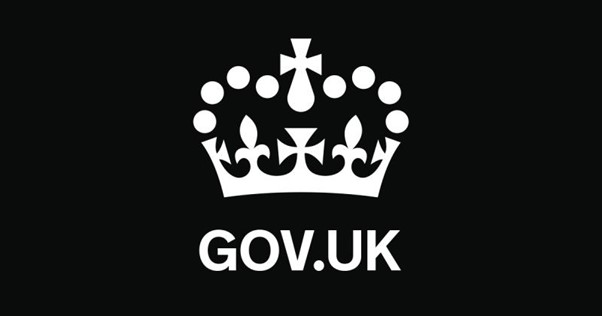 Trust Registration Service Manual published by HMRC
Login or register to continue reading.
It will only take a moment and you'll get access to the TACT publications.
Please note, if registering a new account for the first time, this will require approval by a TACT member of staff before access is granted.
HMRC have now published the Trust Registration Service Manual which gives guidance on the types of trusts that need to be registered, how to register trusts and comply with 4AMLD and 5AMLD.
A copy of the Manual can be obtained online here.