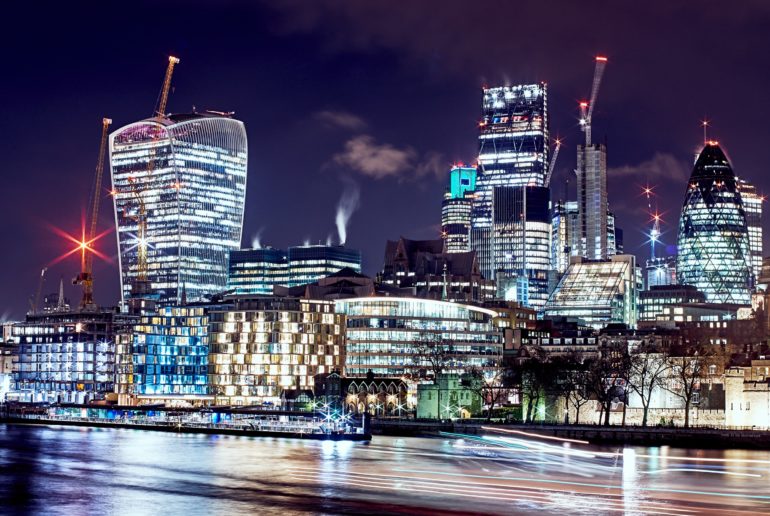 Amicorp (UK) Limited Joins as a New Member of TACT
Login or register to continue reading.
It will only take a moment and you'll get access to the TACT publications.
Please note, if registering a new account for the first time, this will require approval by a TACT member of staff before access is granted.
TACT ‐ The Association of Corporate Trustees is pleased to announce that Amicorp (UK) Limited was recently approved as a new Corporate Member.
Amicorp is a boutique service provider with a dedicated network of international experts and specialists. Amicorp offers a wide range of customised solutions to help businesses grow and be successful. These services include fund administration, capital markets services and global family office solutions, all addressing the distinct needs of its clients. Amicorp (UK) Limited has been established as a Trust and Corporate Service provider and provides SPV and Corporate Trustee Services on Capital Markets transactions.
TACT – The Association of Corporate Trustees is a recognised professional body of the UK corporate trustee sector which aspires to educate and inform, track and influence developments, inform and engage members and advance knowledge and practice of quality trusteeship. Founded in 1974, TACT members include trust companies owned by banks and major financial institutions, as well as those set up by firms of accountants, lawyers and pensions professionals.
Sally Gilding , the Vice-Chairman of the Loan Capital & Capital Markets Committee of TACT, said:
"We are pleased that Amicorp has joined TACT  and look forward to their team being active members on the Committee."
Scott Clayton, the Chief Executive of TACT, said:
"I am delighted that Amicorp has decided to join TACT and we look forward to continuing our working relationship with their Managing Director Helena Giles, who also currently holds the position of Vice President of TACT."                    
Helena Giles, Managing Director of Amicorp UK said:
"Amicorp (UK) Limited wanted to join TACT for the learning opportunities it offers, discussion of key trustee matters within the committees as well as the Member Code of Conduct, which sets this association apart from others. By joining TACT, we want beneficiaries to know that we take acting as a trustee seriously and not just as an add-on role to a package deal. We look forward to participating in TACT events going forward"