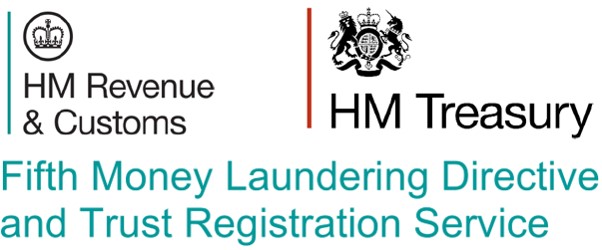 BREAKING NEWS: Change to dates for implementing TRS for 5MLD
Login or register to continue reading.
It will only take a moment and you'll get access to the TACT publications.
Please note, if registering a new account for the first time, this will require approval by a TACT member of staff before access is granted.
We are grateful to John Bunker and Robert McLean who represented TACT at a meeting of the TRS sub-group with HMRC on Thursday 11 March 2021.
HMRC have announced a significant change to the TRS timetable. HMRC's systems are not going to be ready this spring and HMRC have postponed the launch of the new version of the Trust Registration Service (TRS) until "this summer". No exact date has been given at this stage.
HMRC are also putting back the deadline for completing registrations from March 2022. It is anticipated that the new deadline will be 12 months after the launch of the new registration service to allow trustees reasonable time to register all trusts.
The legislation will be amended to extend the deadline and provide for these changes.
HMRC will be providing full guidance and clarification on how trustees will use the new system and remain compliant with the 5AMLD regulations in due course. We will provide an update when it is available.