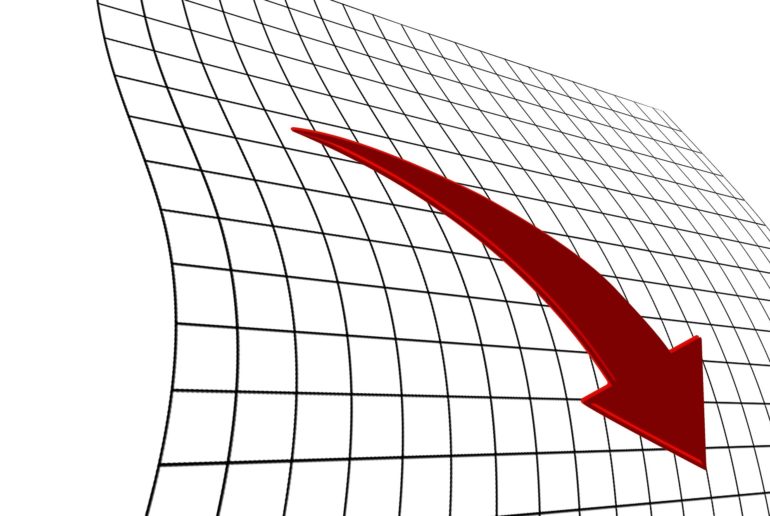 UK Corporate Insolvency and Governance Act: Key Changes for Corporate Trustees
Login or register to continue reading.
It will only take a moment and you'll get access to the TACT publications.
Please note, if registering a new account for the first time, this will require approval by a TACT member of staff before access is granted.
TACT has published a joint article from Ocorian and Stephenson & Harwood discussing the key implications of the Corporate Insolvency and Governance Act 2020 for corporate trustees following Royal Assent earlier this year.
The Act is intended to facilitate increased protection for companies encountering financial difficulties.
A copy of the article can be obtained here.