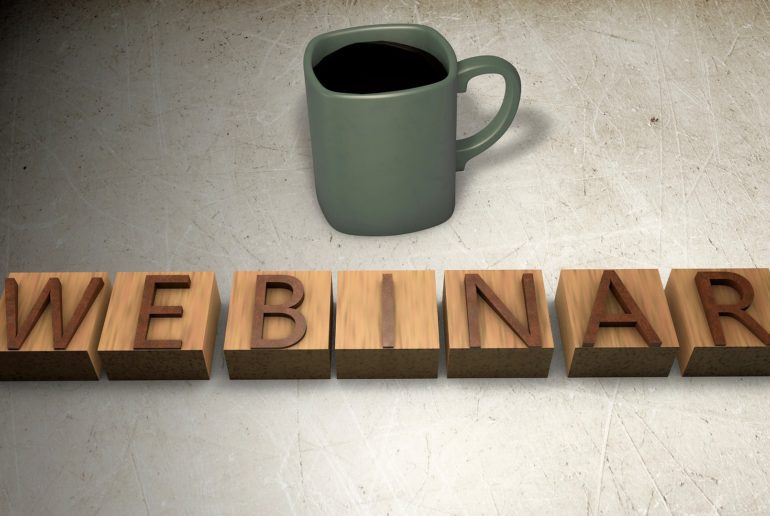 K&L Gates & TACT Lunchtime Conversation Webinars Available To View Online
Login or register to continue reading.
It will only take a moment and you'll get access to the TACT publications.
Please note, if registering a new account for the first time, this will require approval by a TACT member of staff before access is granted.
28th July, 2020 – K&L Gates were to co-host the Annual Conference of the Loan Capital and Capital Markets Committee of TACT – The Association of Corporate Trustees this year. This was cancelled due HM Government advice, to Stay at Home.  K&L Gates still wanted to support TACT in its educational aim so we met virtually to decide next steps. We decided to co-host a number of webinars covering various topics relevant to corporate trustees over the lunchtime period. The series of Lunchtime Conversations were launched.
Panellists were drawn from both TACT Corporate Trustee and Professional members. These included Baker McKenzie, BNYMellon, Deutsche Bank, FieldFisher, K&L Gates, Law Debenture, Madison Pacific, Ocorian, Proskauer, Reed Smith, Stephenson Harwood and TMF Group with a guest panellist from Citibank.  These Lunchtime Conversations are now available to view within the Members area of the TACT Website.  Please note, as these Webinars were recorded live, panellists have had to juggle children, deliveries and deal with a variety of atmospheric conditions.  TACT thanks all panellists, contributors and the fantastic Facilities Teams at K&L Gates.
The recordings are only available to staff of TACT members who have registered on the TACT website (see Publications and choose the Webinars section).
We hope you enjoy the Lunchtime conversations and if you have any ideas for future topics to be discussed, please contact us.