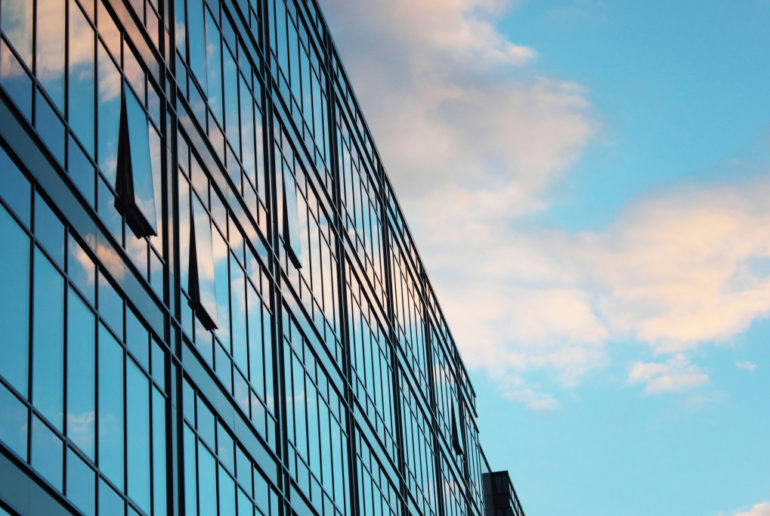 LawDeb Joins as a New TACT Member
Login or register to continue reading.
It will only take a moment and you'll get access to the TACT publications.
Please note, if registering a new account for the first time, this will require approval by a TACT member of staff before access is granted.
TACT ‐ The Association of Corporate Trustees is pleased to announce that LawDeb was recently approved as a trustee member.
LawDeb is one of the UK's leading independent corporate trustees.  It has a long history providing corporate trust services across the full spectrum of capital markets and banking transactions as well as playing integral roles in other bespoke trust arrangements.
LawDeb's excellent reputation is built on its high-quality and experienced team who deliver swift and commercial solutions to their clients.  They are also renowned for their efficient on boarding and their true independence.
As part of the FTSE-listed The Law Debenture Corporation, the corporate trust business has access to capital, resources and insights both inside and outside of the corporate trust world, providing them with a strong understanding of the commercial challenges faced by their clients.
TACT – The Association of Corporate Trustees is a recognised professional body of the UK corporate trustee sector which aspires to educate and inform, track and influence developments, inform and engage members and advance knowledge and practice of quality trusteeship. Founded in 1974, TACT members include trust companies owned by banks and major financial institutions, as well as those set up by firms of accountants, lawyers and pensions professionals.
The Chairman of the Loan Capital & Capital Markets Committee of TACT, Helena Giles said
"It is our pleasure to welcome LawDeb as a Trustee member of TACT.  I have worked with members of the LawDeb Team over the years and I am looking forward to working with them again within  TACT.  Welcome LawDeb"
The Chief Executive of TACT, Scott Clayton said
"I am delighted that LawDeb  has joined TACT and their membership enhances the list of market leading organisations enjoying the benefits that TACT membership brings."
LawDeb's Head of Corporate Trust, Eliot Solarz, said
"We are delighted to have joined TACT and to be part of the varied community of its members. As a leading firm of corporate trustees we see our membership as another way in which we will hear about market developments and ensure we are well placed to meet the needs of our clients."