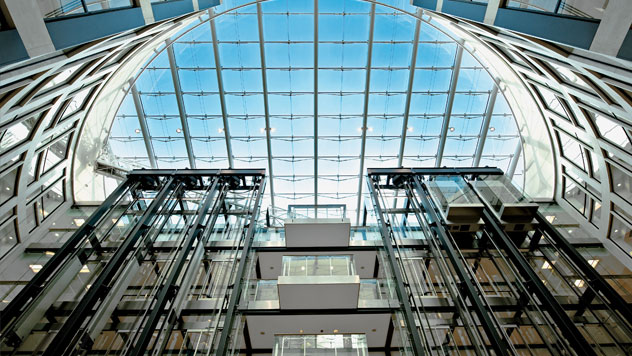 Press Release – Stephenson Harwood joins as a new Professional Member
Login or register to continue reading.
It will only take a moment and you'll get access to the TACT publications.
Please note, if registering a new account for the first time, this will require approval by a TACT member of staff before access is granted.
TACT – The Association of Corporate Trustees approves Stephenson Harwood LLP as a professional member
TACT ‐ The Association of Corporate Trustees is pleased to announce that the law firm Stephenson Harwood LLP was recently approved as a professional member.
Stephenson Harwood's cross-discipline corporate trusts team acts for corporate trustees across all aspects of the debt capital and syndicated lending markets: new issues, trusts administration, debt restructuring, disputes resolution, enforcement and insolvency. The team has acted for corporate trustees in their capacity as bond trustee, security trustee and escrow agent on a wide range of capital markets, structured finance, project finance and banking transaction and solvent and insolvent restructurings and disputes – including with distressed debt investors – since the mid-1980s.
TACT – The Association of Corporate Trustees is a recognised professional body which aspires to educate and inform, track and influence developments, inform and engage members and advance knowledge and practice of quality trusteeship.
Founded in 1974, membership of TACT had previously been restricted membership to
corporate trustees who agreed to adhere to the constitution, articles of association and code of practice of the association. However, TACT has recently created a new professional membership, to enable all firms that advise trustees to become members of the association. Professional Members will still need to adhere to TACT's membership requirements but will enjoy all TACT member benefits.
The Chairman of the Loan Capital & Capital Markets Committee of TACT, Helena Giles said "It is our pleasure to welcome Stephenson Harwood as a professional member of TACT. The team at Stephenson Harwood has advised corporate trustees on a broad range of transactions over the past 30 years, including debt restructurings and contentious matters, and we are pleased to recognise their longstanding commitment to the Corporate Trusts sector."
Stephenson Harwood partners Jayesh Patel and Jonathan Proctor said: "We are delighted to have been accepted as a Professional Member of TACT. Lawyers in our corporate trusts team have advised corporate trustees on new issues and trusts administration, restructuring and contentious matters for many years, and we are excited now to have the opportunity to contribute to the valuable work being undertaken by TACT on behalf of the industry."