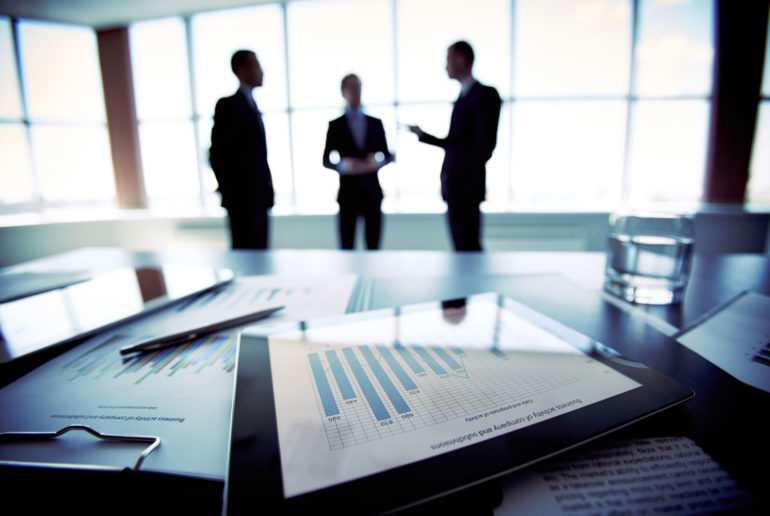 TACT Appoints New President
Login or register to continue reading.
It will only take a moment and you'll get access to the TACT publications.
Please note, if registering a new account for the first time, this will require approval by a TACT member of staff before access is granted.
On 18 January 2018, TACT appointed Neil Long as its new president, taking over the reins from founder member Keith Wallace.
Neil Long, a partner in transatlantic law firm Womble Bond Dickinson LLP, said "I'm delighted to be taking on the presidency when the use of trusts is so much in the spotlight. Tax, regulation, transparency and training are hot topics in the trust world and I look forward to working with the membership by building on the Association's great reputation and work in these areas."
TACT Chief Executive commented "As an organisation, TACT continues to evolve so it can fulfil its aim of advancing education in trust law and practice. We welcome Neil to the role and give our thanks to Keith Wallace for his sustained contribution to the Association's work and wish him a well-earned retirement."